Half a million children at Rohingya camps targeted in vaccine drive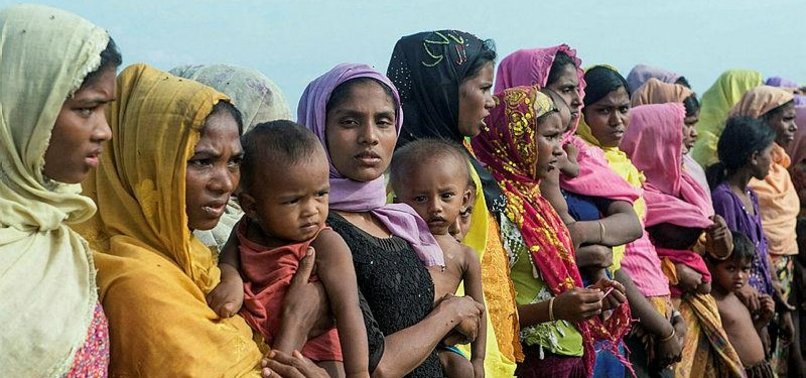 Nearly half a million children are being targeted for diphteria vaccination in south-eastern Bangladesh after last year's mass exodus of Rohingya refugees from neighbouring Myanmar caused an outbreak, UNICEF said on Sunday.
More than 475,000 children in Rohingya refugee camps, temporary settlements and adjoining areas in Cox's Bazar are being targeted for vaccination as part of a rapid response programme, the UN agency said in a statement.
"All efforts are being made to stop further spread of diphtheria," said Dr Bardan Jung Rana, the World Health Organisation's (WHO) representative in Bangladesh.
The WHO, UNICEF and Bangladesh's Ministry of Health and Family Welfare have declared war on the health risk that is said to have been multiplied by an influx of more than 655,000 Rohingya Muslims, nearly half of whom are children.
The refugees fled to Bangladesh after Myanmar's army clamped down on suspected insurgents in the restive state of Rakhine on August 25.
About 150,000 children aged between six weeks and seven years have received a combined vaccine, while 166,000 others in the seven to 17-year age bracket have been given tetanus and diphtheria vaccines during a three-week campaign that ended on December 31, the UN agency said.
Two more rounds of immunization with a diphtheria vaccine at an interval of one month are planned to fully protect the children from the scourge of the infectious disease, it added.
The WHO released 1.5 million dollars for the next six months after diphtheria among members of the Rohingya population claimed at least 31 lives between November 8 and January 11.
A total of 3,954 cases of diphtheria infection were reported from the district during this period, it added.