Syrian opposition blames regime for member's death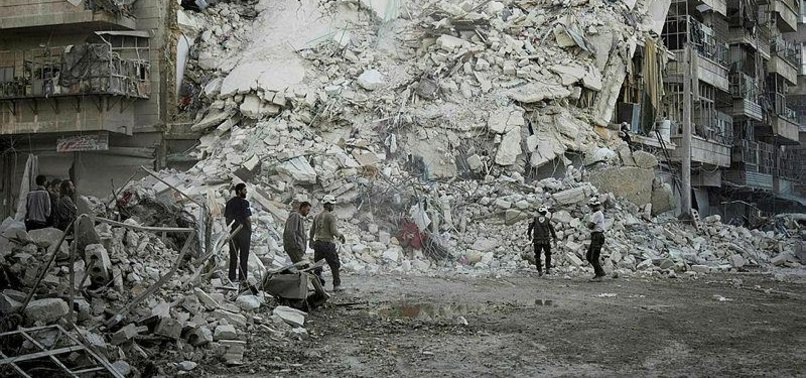 The Syrian opposition on Saturday accused the Assad regime of the death of an opposition member in capital Damascus.
Munir Darwish died Friday in hospital, two days after he was struck by a speeding car in front of his house in Damascus.
In a statement, the opposition High Negotiations Committee held the regime responsible for what it described as an "intentional liquidation operation".
It called on the UN and human rights groups to launch a "transparent criminal investigation" into Darwish's death.
Opposition member Ahmed Ramadan told Anadolu Agency that Darwish was set to leave the hospital on Friday, but his discharge had been postponed until Saturday.
"Shortly after his family left the hospital, they were informed of his death," Ramadan said, blaming the regime for his demise.
He went on to call for launching an independent investigation into Darwish's death and allowing a medical team to examine the body before the burial.
Syria has only just begun to emerge from a devastating conflict that began in 2011, when the Bashar al-Assad regime cracked down on demonstrators with unexpected ferocity.