Russia: US likely to withdraw from Iran nuclear deal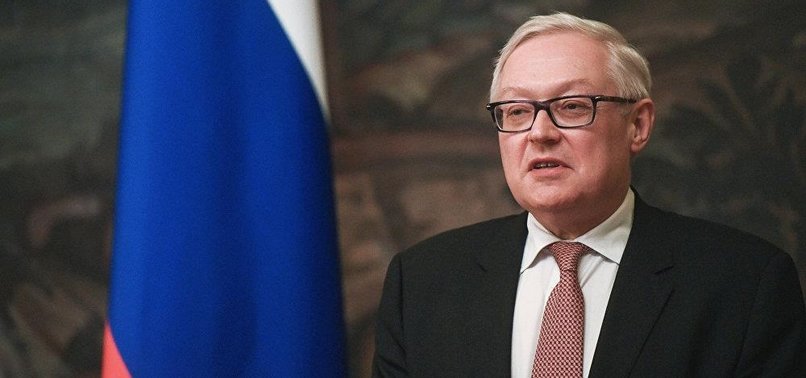 The U.S. is likely to withdraw from the Iran nuclear deal, Russian Deputy Foreign Minister Sergey Ryabkov said Saturday.
"Yesterday's decision shows that the U.S. is close to withdrawing from the deal," Ryabkov told Russian media.
Ryabkov's remarks come one day after U.S. President Donald Trump extended sanctions relief on Iran for what he said would be the final time, calling on European allies to work with Washington to fix "significant flaws" in the nuclear deal.
"This is a last chance. In the absence of such an agreement, the United States will not again waive sanctions in order to stay in the Iran nuclear deal. And if at any time I judge that such an agreement is not within reach, I will withdraw from the deal immediately," Trump said in a statement.
Ryabkov said the U.S. withdrawal from the deal would damage other international agreements and Moscow perceived it "negative".
"We will continue to work together with international community against these U.S. steps," he added.
Following Trump's statement, Iranian Foreign Minister Javad Zarif said on Friday that the Joint Comprehensive Plan of Action (JCPOA) was not "renegotiable".
"Trump's policy & today's announcement amount to desperate attempts to undermine a solid multilateral agreement, maliciously violating its paras 26, 28 & 29. JCPOA is not renegotiable: rather than repeating tired rhetoric, US must bring itself into full compliance -just like Iran," Zarif said on his social Twitter account.
The waiver Trump signed off on Friday must be issued every 120 days, which means the U.S. will continue to honor its obligations under the JCPOA at least through the spring.