Palestinian fisherman dies of wounds in Gaza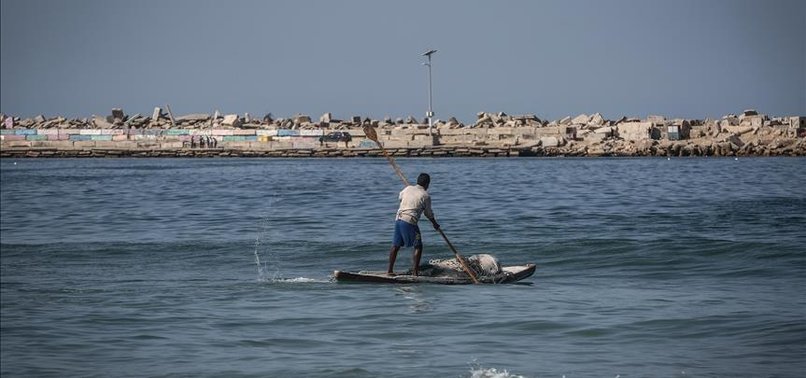 A Palestinian fisherman succumbed to his wounds on Saturday after being shot off Gaza shore a day earlier, according to the Health Ministry.
"The fisherman, 33, died after he was shot south of Gaza on Friday," Ministry spokesman Ashraf al-Qudra told Anadolu Agency.
It remains unclear who the shooter was, but the head of Gaza fishermen union, Nezar Ayyash, said the fisherman had been shot aboard his boat and had been taken to hospital in a serious condition.
Ayyash said the shots came from the Egyptian side of border between Egypt and Gaza Strip.
There was no comment from Egyptian authorities on the claim.