US set to announce decision on Iran sanctions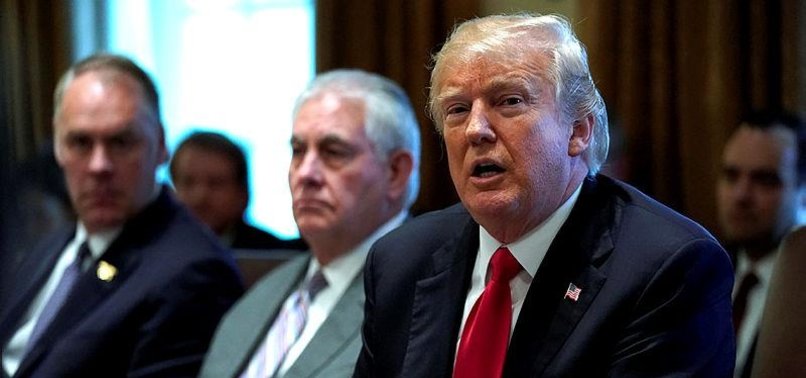 The United States was due to decide on Friday whether to renew a waiver on nuclear-related sanctions against Iran.
The sanctions waiver is related to the nuclear deal struck between Iran and six world powers in 2015. Not renewing the waiver could lead to the unravelling of the deal.
European signatories to the nuclear deal have urged the US to abide by the agreement, which US President Donald Trump has described as "one of the worst" transactions ever entered into by the US.
The deal between Iran and the six countries - the United States, Britain, France, Germany, China and Russia - was signed in 2015 under the previous administration of Barack Obama in order to curb Tehran's nuclear programme in return for the lifting of sanctions.
US Secretary of State Rex Tillerson, Defence Secretary James Mattis and others have discussed the waiver with US President Donald Trump, State Department spokesman Steve Goldstein said on Thursday.
Ultimately, Goldstein said, it will be the president's decision.
Also on Thursday, US Treasury Secretary Steven Mnuchin said that he expects Trump to impose additional sanctions on Iran.
In a related step, Trump must decide by Saturday whether to recertify the Iran deal.
Iran has said that its promise to curb nuclear development is conditional on the United States' compliance with the agreement.