Gunmen attack home of Libya defense minister in Tripoli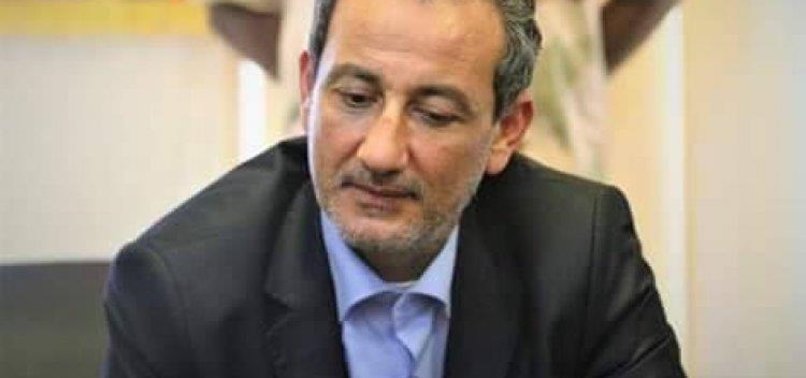 Unknown gunmen on Friday attacked the home of Al-Mahdi al-Barghathi, defense minister in Libya's UN-backed unity government, in Tripoli, according to a government official.
"The minister's home in Tripoli's western ​​Janzour district was attacked by gunmen at dawn today," Defense Ministry spokesman Fathi al-Fitouri told Anadolu Agency.
"Al-Barghathi, who was at home at the time of the incident, along with his guards, clashed with the attackers," said al-Fitouri, adding that no one had been injured in the exchange.
According to the spokesman, local police have since launched an investigation into the attack, for which no group has claimed responsibility.
Libya has been dogged by chaos and political uncertainty since 2011, when a bloody uprising led to the ouster and death of longtime leader Muammar Gaddafi after more than four decades in power.
The ensuing power vacuum swiftly led to the emergence of several rival seats of government, including one in Tobruk and another in Tripoli, and a plethora of heavily-armed militia groups.