Germany edges towards grand coalition as SPD chief backs formal talks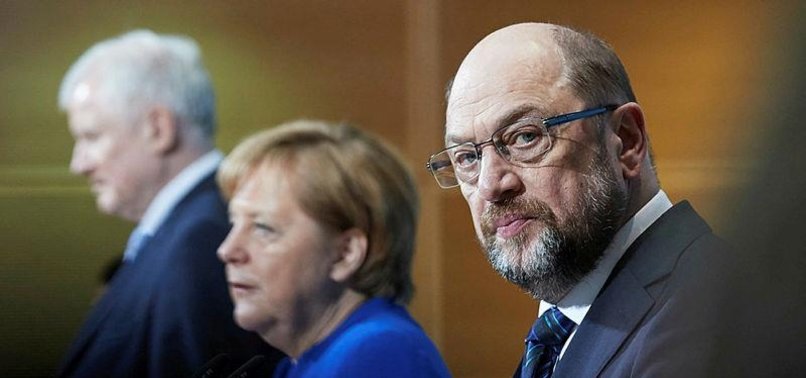 German Social Democrat leader Martin Schulz said on Friday he backs launching formal coalition negotiations with Chancellor Angela Merkel's conservatives, saying talks so far had achieved "excellent results."
However, Schulz - who insisted straight after elections in September that his party would go into opposition - now has to convince a reluctant SPD to sign up again as the junior partner in a Merkel-led coalition.
A party conference is scheduled for January 21 to decide whether formal coalition talks can start.
Spearheaded by the SPD's youth wing, a group of party members have already launched a campaign for the SPD to go into opposition so as to allow it to regroup after its disastrous showing in the September poll.