Turkey seeks 'lasting peace' in Syria in 2018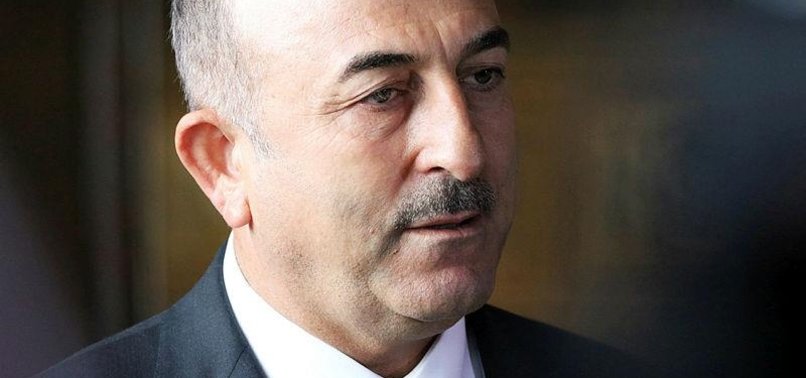 Turkish Foreign Minister Mevlüt Çavuşoğlu on Wednesday said Turkey is aiming to provide stability and lasting peace in Syria.

Briefing the parliament's foreign affairs committee on Wednesday, Çavuşoğlu evaluated Turkey's foreign policy in 2017.

The foreign minister said Turkey also wants to help Syria in protecting its territorial integrity and holding democratic elections in the country.

"I wish we can take necessary steps for [resolution of] these issues in 2018," he said.

Syria has been locked in a vicious civil war since early 2011 when the Assad regime cracked down on pro-democracy protests with unexpected ferocity.

Since then, hundreds of thousands of people have been killed and more than 10 million others displaced, according to UN officials.

Çavuşoğlu recalled the U.S. arming of PKK terrorist group's Syrian wing PYD/YPG and Washington's refusal to extradite Fetullah Gulen, head of Fetullah Terrorist Organization (FETO).

"We will continue to make efforts to get our demands met," said Çavuşoğlu.

The PKK/PYD and its military wing YPG are Syrian branches of the PKK terrorist network, which has waged war against Turkey for more than 30 years.

FETO and its U.S.-based leader Fetullah Gulen orchestrated the defeated coup attempt on July 15, 2016, which left 250 people martyred and nearly 2,200 injured.

Ankara accuses FETO of being behind a long-running campaign to overthrow the state through the infiltration of Turkish institutions, particularly the military, police, and judiciary.