NATO chief urges 'collective defense' in Europe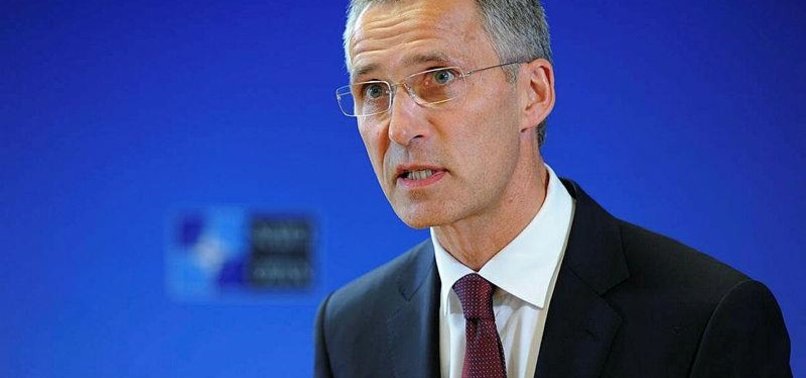 Efforts in Europe to strengthen defenses cannot be an alternative to NATO, according to NATO Secretary-General Jens Stoltenberg on Tuesday.
Speaking at a news conference at the NATO Headquarters in Brussels along with Slovenian President Borut Pahor, Stoltenberg said: "We have been able to bring the NATO-EU cooperation to a new level. We work together on issues like cyber, hybrid, military mobility and many other issues and I also welcome the efforts to strengthen European defense, EU defense, but the important thing is that this is not an alternative to NATO, it is something which has to be developed in complementarity with NATO."
Stoltenberg welcomed Slovenia's contribution to NATO and its participation with troops in the mission in Afghanistan.
"We are adapting the Alliance, and Slovenia is part of that. We are adapting the Alliance to a new and more demanding security environment with a more assertive Russia to the East and with the turmoil and the violence and the terrorism in the South, not in the least in Iraq, Syria and the wider Middle-East region.
"NATO is responding, we are strengthening our collective defense in Europe, and we are projecting stability beyond our borders. We do that in the Western Balkans but we do it also in the fight against terrorism in countries like Iraq and Afghanistan," he added.
In his very first official visit to the NATO HQ in Brussels, the Slovenian president said: "It is our obligation and responsibility to our citizens and to our allies to be prepared and to secure the peace and stability."