Hamas blasts UN coordinator's 'terrorism' remarks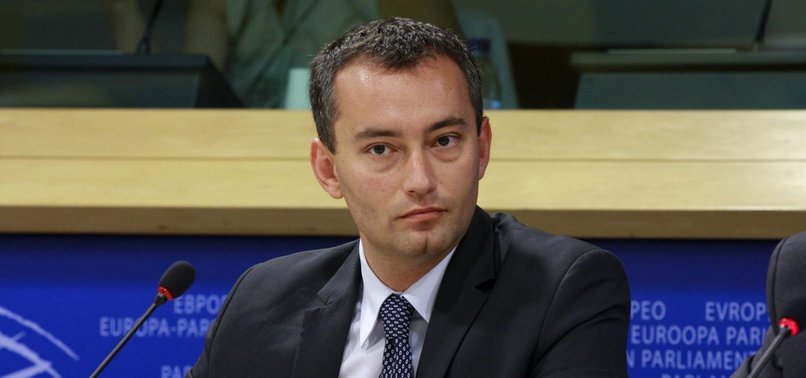 Palestinian resistance group Hamas on Wednesday blasted Nikolai Mladenov, the UN's special coordinator for the Middle East peace process, for describing Palestinian resistance activity as "terrorism".
"Mladenov knows very well that, according to international law, the real terrorism is the [Israeli] occupation, which kills children, violates holy places and perpetrates massacres," the group said in a statement.
"Resistance is the legitimate right of people under occupation," the statement read.
"Our people's resistance is a reaction to the occupation; it is aimed at regaining our stolen rights," Hamas added.
Earlier Wednesday, Mladenov tweeted: "There is no justification for #terror and those who condone it, praise it or glorify it. This is not the path to #peace! The perpetrators of yesterday's attack must be brought to justice."
On Tuesday evening, a Jewish settler was shot dead by unknown gunmen in the Israeli-occupied West Bank. Shortly afterward, the Ezzedin al-Qassam Brigades, Hamas' armed wing, praised the attack.