Senior Hamas leader al-Elemi shot in head in Gaza City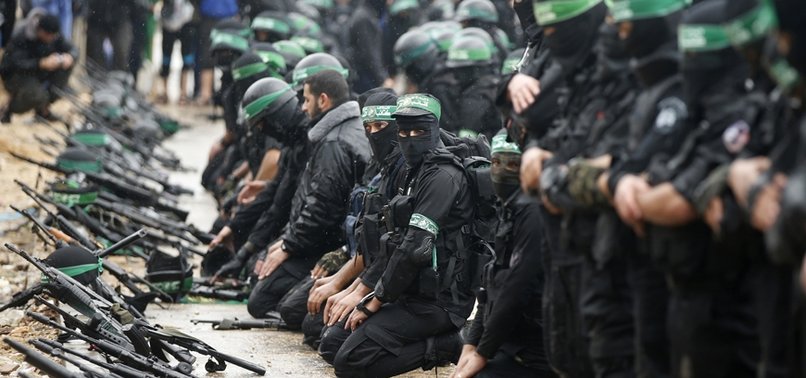 The Hamas state that Emad al-Elemi, who is one of its senior officials, is in critical condition after he was shot in the head in Gaza City.
Senior Hamas leader Emad al-Elemi was shot and seriously injured in the Gaza Strip on Tuesday, according to Hamas movement.
In a statement, Hamas spokesman Fawzi Barhum said a bullet hit al-Elemi's head as he was checking his personal weapon at his home.
The spokesman described al-Elemi's health condition as "serious".
The pro-Hamas Aqsa television earlier said the senior Hamas leader was shot in the head in Gaza City and was transferred to Al-Shifa hospital for treatment.