Egypt court jails scores over 2013 protest camp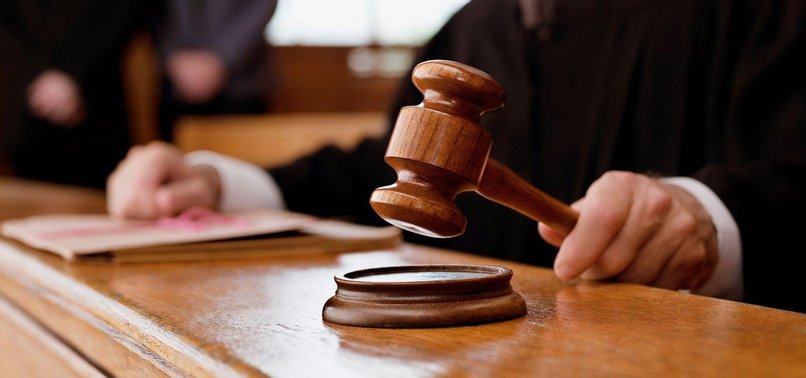 An Egyptian court on Tuesday slapped some 268 people with jail terms in connection with the dispersal of a major protest camp in support of former President Mohamed Morsi in 2013.
The court sentenced 23 people to life in prison for taking part in a sit-in in Giza province's Nahda square, west of Cairo, a judicial source said on condition of anonymity because he was unauthorized to speak to media.
A total of 223 defendants were jailed for 15 years each and 22 others for three years each in the case, the source added.
The court acquitted 109 other people "for lack of evidence".
The court also ordered all defendants to pay 39.7 million pounds ($2.2 million) for damage caused by the sit-in.
Tuesday's verdicts are still subject to appeal.
The sit-in, along with another protest camp in Cairo's Rabaa al-Adawiya Square, was violently dispersed by security forces, killing hundreds of protesters.
The Egyptian military deposed Morsi, the country's first freely elected president, in a 2013 military coup after only one year in power.