BBC editor quits in equal pay row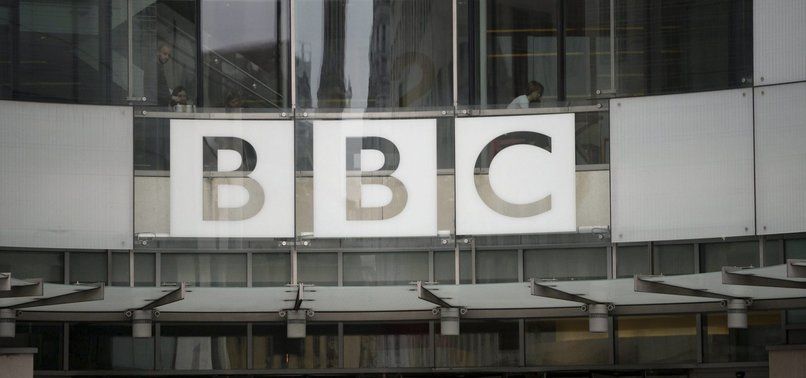 A longstanding BBC journalist has resigned as China editor because, she said, she could not "collude" in a policy of "unlawful pay discrimination".
In a letter made public on Sunday, Carrie Gracie -- who had been a senior journalist at the BBC for more than 30 years -- accused the public corporation of having a "secretive and illegal pay culture".
"The BBC belongs to you, the licence fee payer. I believe you have a right to know that it is breaking equality law and resisting pressure for a fair and transparent pay structure," she said in the letter.
The BBC is funded through a mandatory license fee of £147 ($200) paid by U.K. households who access TV programs through televisions or any other devices such as computers.
"On pay, the BBC is not living up to its stated values of trust, honesty and accountability. Salary disclosures the BBC was forced to make six months ago revealed not only unacceptably high pay for top presenters and managers but also an indefensible pay gap between men and women doing equal work."
She added that she did not trust central management to deal with the problem and that the corporation is facing a "crisis of trust" as her male counterparts earned more than her £135,000 ($183,000) annual salary.
Her resignation has significantly escalated the pay row at the BBC, which has come under growing scrutiny in how it pays its male and female staff and which key roles are allocated to men and women.
The BBC was made to reveal the salaries of its top earners in July 2017, when the issue of the gender pay gap was brought to light.
The corporation employs more men in key on-air roles than women. Only a third of the top earners are women, and the top seven best-paid BBC stars are all men. Furthermore, none of the women in the highest-paid talent list are paid more than £500,000 ($677,800).
In a statement, the BBC said there was "no systemic discrimination against women" and that "fairness in pay" at the corporation "is vital". It added that it aims to close the gender pay gap by 2020.
After quitting her China editor post, Gracie is to return to her old duties in the London newsroom where, she said, "I expect to be paid equally".