Turkish President Erdoğan receives Bulgarian PM in Istanbul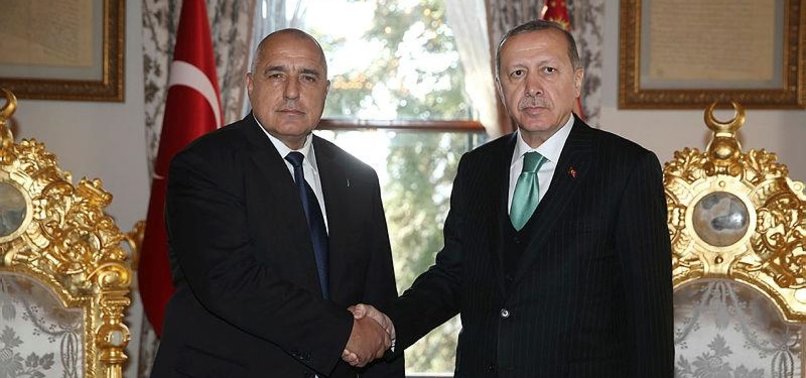 President Recep Tayyip Erdoğan on Sunday received Bulgarian Prime Minister Boyko Borisov in Istanbul.
The two leaders held a closed-door meeting at the Yıldız Palace in Beşiktaş district which lasted more than an hour.
Erdoğan and Borisov earlier attended the reopening ceremony of the Bulgarian Iron Church in the city.