Israel extends detention of Palestinian icon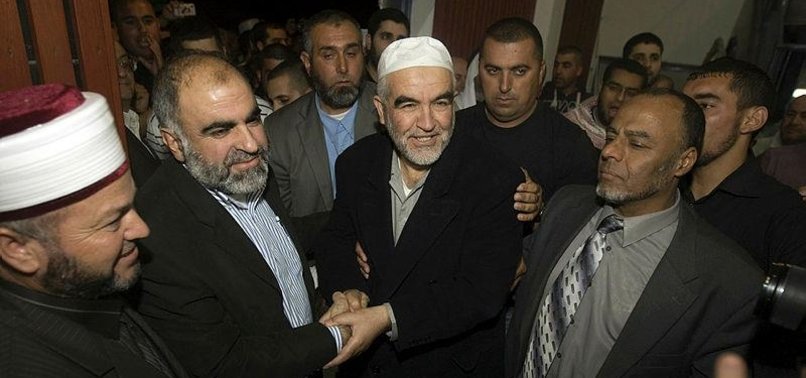 An Israeli court on Sunday decided to extend the detention of Palestinian resistance icon Sheikh Raed Salah until March 22.
"The court set March 22 to start his trial," his lawyer Khalid Zabarka told Anadolu Agency.
He described the court decision as "political", saying it meant to prevent Salah from rallying people against last month's U.S. decision to recognize Jerusalem as Israel's capital.
Salah, leader of the Islamic movement in Israel, was arrested in August for alleged incitement.
Since 2015, Israel has prohibited Salah, who is seen as an icon of the Palestinian resistance, from traveling outside the country for reasons ostensibly related to "national security".
The Islamic Movement is banned by the Israeli authorities, who in recent years have repeatedly arrested Salah and shut down dozens of organizations -- including a number of charities -- over their alleged links to his group.