More than 1,000 cholera deaths in Congo in 2017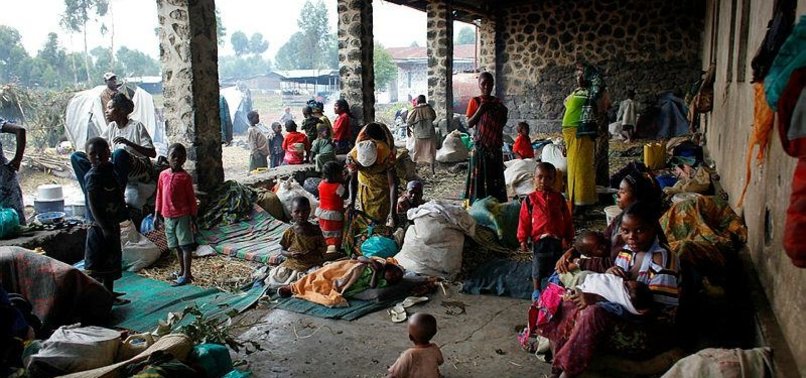 At least 1,130 people have died from cholera during 2017 in Congo, according to the country's Health Ministry.
Up to December 24 there were some 54,000 suspected cases of the disease in the central African country. The number of new cases was however steadily decreasing, the ministry said on Friday.
The cholera epidemic began in July 2017, and has affected 24 out of the country's 26 provinces.
Smaller outbreaks of cholera are not uncommon in Congo, but this year the disease has reached heavily populated cities like Goma, Minova and Bukavu.
Cholera is most often transmitted by contaminated water. It can cause severe diarrhoea and vomiting and can be fatal for children, the elderly and the sick.