Erdoğan praises partnership with France ahead of visit to Paris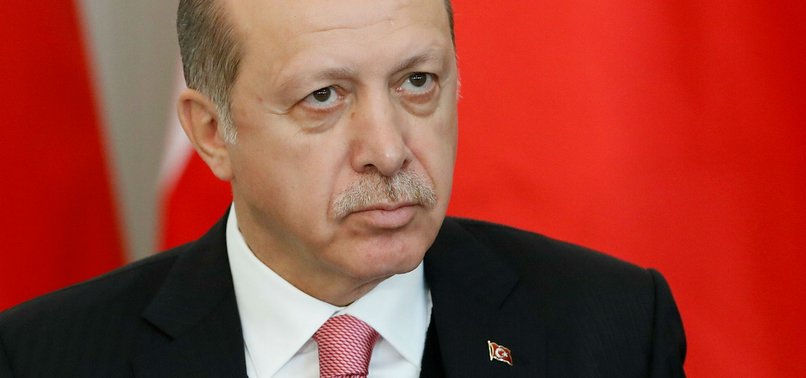 Turkish President Recep Tayyip Erdoğan praised the "strong partnership" between his country and France ahead of a visit to Paris with his French counterpart Emmanuel Macron.
"France is a country whose views and attitudes on regional and global challenges largely match ours," Erdoğan said Friday before leaving Istanbul.
The leaders are expected to discuss a range of issues in Paris, ranging from Europe's stance on Islam to the status of Jerusalem and the fight against terrorism.