Turkish minister criticizes US verdict in banker case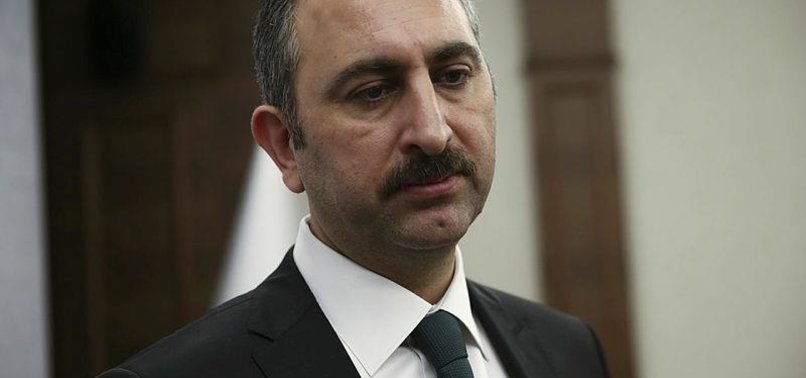 Justice Minister Abdulhamit Gül has termed the decision of a U.S. court in the case involving Turkish banker Mehmet Hakan Atilla as an unacceptable attack on Turkey's judiciary and sovereignty.
"Applying the U.S. domestic law to a citizen of a foreign country constitutes a clear contradiction, both in the context of jurisdiction and whether the action carries criminal character," Gül told Anadolu Agency on Thursday.
"We regard this process as an attack on Turkey's judiciary and sovereignty, and we do not accept it. Those who accept a process that a terrorist organization has prepared and sustained support the terrorist organization, not the law."
The justice minister also said bringing Hüseyin Korkmaz -- a fugitive, an alleged FETO member and former Turkish police supervisor who fled to the U.S. after being released in February 2016 -- to testify before the U.S. court showed that the universal law principles were being ignored.
On Wednesday, a jury in New York found Atilla guilty on five counts related to conspiracy and bank fraud but acquitted him of a money laundering charge.
The verdict by a panel of six men and six women against Atilla, the 47-year-old former deputy chief executive officer of Turkey's Halkbank, came after more than three weeks of testimonies and four days of deliberation.
The counts on which the banker was declared guilty included violation of U.S. sanctions against Iran, crimes to deceive the U.S. and defrauding U.S. banks.