Russia: U.S. call for U.N. emergency session on Iran is "destructive"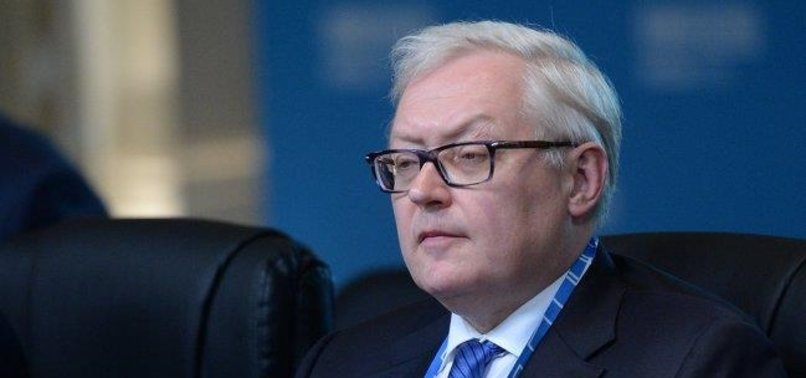 Russia considers a U.S. proposal for an extraordinary meeting of the U.N. Security Council on the turmoil in Iran as "harmful and destructive", RIA news agency cited Russian Deputy Foreign Minister Sergei Ryabkov as saying on Thursday.
"We see no role for the United Nations Security Council in this issue," he said, according to the agency.
"Iran's domestic affairs have nothing to do with the United Nations Security Council's role", which he said was "maintenance of international peace and security".
U.S. Ambassador to the United Nations Nikki Haley said this week that Washington was seeking emergency sessions on Iran at the United Nations in New York and at the U.N. Human Rights Council in Geneva.
Anti-government protests have swept Iranian cities and towns over the past week and 21 people have been killed in the unrest.