May apologizes after hospitals cancel thousands of operations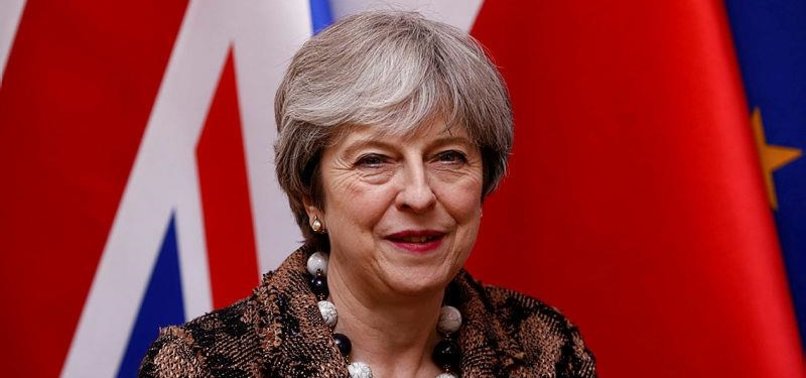 Prime Minister Theresa May apologized on Thursday for the cancellation of tens of thousands of operations under Britain's National Health Service (NHS) over Christmas and New Year.
"I know it's difficult, I know it's frustrating, I know it's disappointing for people [facing delays] and I apologize," May told the BBC.
But May played down talk of a crisis in the NHS, after reports that more than 50,000 people had their hospital admissions and operations cancelled over the holiday.
The government had made plans to deal with expected "winter pressures," allocating an extra 437 million pounds (586 million dollars), she said.
"There are pressures over the winter period, but these have been planned for better than ever before," May said.
Labour's Jeremy Corbyn, leader of the largest opposition party, said it was "not good enough for Theresa May to say NHS problems are 'frustrating' and 'disappointing' when the Tory government has caused this crisis."
"Nurses, doctors and patients are pleading with her to properly fund our health service, but she is ignoring them," Corbyn said.
NHS England said it "expects these pressures to continue" amid high levels of respiratory illness, rising influenza infections and "limited capacity to deal with demand surges" for hospital beds.
The NHS, which remains largely free of charge for most services, is at the centre of a fierce political battle over privatization and fears that US healthcare giants could be allowed to bid for services if May's Conservative government concludes a post-Brexit free trade deal with the United States.