Trump urges New York Times publisher to be fair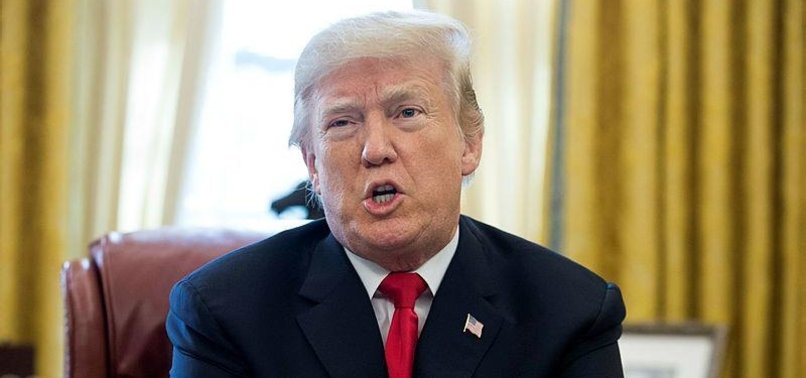 President Donald Trump says A.G. Sulzberger's ascension as publisher of The New York Times gives the newspaper a "last chance" to fulfill its founder's vision of impartiality.
Trump regularly refers to the "failing New York Times" but often grants it exclusive interviews. Trump spent 30 minutes with a Times reporter last week during lunch at Trump's West Palm Beach, Florida, golf club.
Thirty-seven-year-old Arthur Gregg Sulzberger took over Jan. 1 from his father, Arthur Ochs Sulzberger Jr.
In a tweet Tuesday, Trump urged the new publisher to "Get impartial journalists of a much higher standard, lose all of your phony and non-existent 'sources,' and treat the President of the United States FAIRLY, so that the next time I (and the people) win, you won't have to write an apology to your readers for a job poorly done!"