Iran reopens border crossings with Iraqi Kurdistan after referendum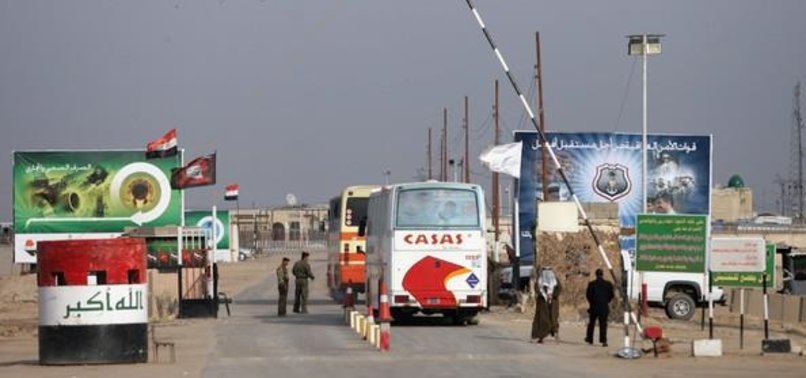 Iran has reopened two border crossings with Iraqi Kurdistan, which had been closed after a referendum last year saw Kurds overwhelmingly vote to secede from Iraq, Kurdish official sources and Iranian media said on Tuesday.
The two border crossings of Haji Omeran in Irbil and Parviz-Khan in Sulaimanya were reopened by the Iranian side to trade trucks and people earlier on Tuesday, the head of relations at Haji Omeran Crossing, Darsim Tahseen, told dpa.
In mid-October, Iran shut down the crossings of Haji Omeran, Parviz-Khan and Bashmakh following the September 25 referendum, at the request of the Iraqi central government.
The Bashmakh port was reopened several weeks later.
Iran, which has a sizeable Kurdish minority, had opposed the referendum, fearing it could trigger a separatist movement in the Islamic republic.
The closure caused huge economic losses to hundreds of Iranian companies investing in the region, and hundreds of workers lost their jobs.
Local Iranian media also confirmed the two crossings were reopened on Tuesday.
Semi-official news agency ISNA quoted the Iranian consulate in Erbil as saying that the move came following coordination with the Iraqi government.