Iran reformists condemn violence and US support for protests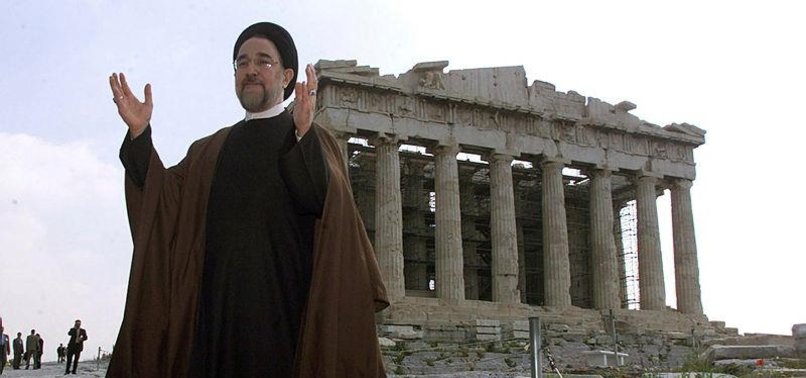 Iran's reformist politicians on Tuesday condemned violence that has rocked the country in recent days, accusing the US of stirring unrest while still calling on their government to address economic grievances.
"Without doubt the Iranian people are confronted with difficulties in their daily lives, but the events of recent days have shown that opportunists and troublemakers have exploited the demonstrations to create problems," said a statement from the Association of Religious Combattants, headed by reformist ex-president Mohammad Khatami.
"The enemies of Iran, headed by the United States and their agents... have encouraged the troublemakers and the violent actions."