8 dead, some 100 arrested in DR Congo protests: UN source
WORLD
Compiled from news agencies
Published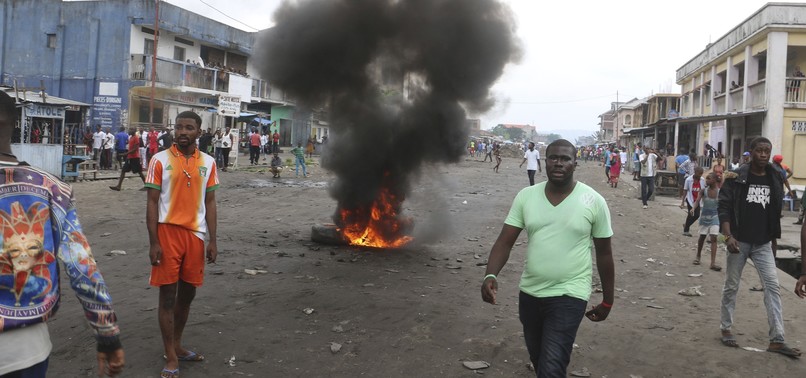 Eight people were killed and around 100 protesters were arrested Sunday in the Democratic Republic of Congo on the sidelines of marches called by the Catholic church to oppose the rule of President Joseph Kabila, a U.N. source said.
Earlier, police spokesman Pierrot-Rombaut Mwanamputu told public television that two youths were killed in the east of Kinshasa and another died in the capital's northern suburbs after the march went ahead despite a ban by the authorities.
A government statement said a police officer was also killed.