Daesh claims responsibility for St. Petersburg supermarket attack
WORLD
Compiled from news agencies
Published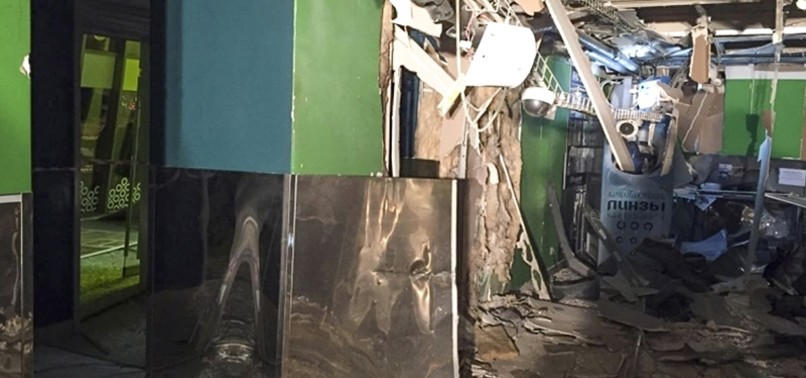 The Daesh terror group has claimed responsibility for this week's attack on a supermarket in Russia's St. Petersburg that left several people injured.
The group didn't provide any evidence for its claim.
A blast ripped through a supermarket in the Russian city of St. Petersburg on Wednesday evening, injuring at least 10 shoppers.
The Investigative Committee, the nation's top investigative agency, said a device containing 200 grams (7 ounces) of explosives went off at a storage area for customers' bags.
In April, an apparent suicide bombing on an underground train in St Petersburg killed more than a dozen people. The suspect was believed to have been radicalized by terrorists.