Muslim student beaten in UK after wishing 'merry Christmas'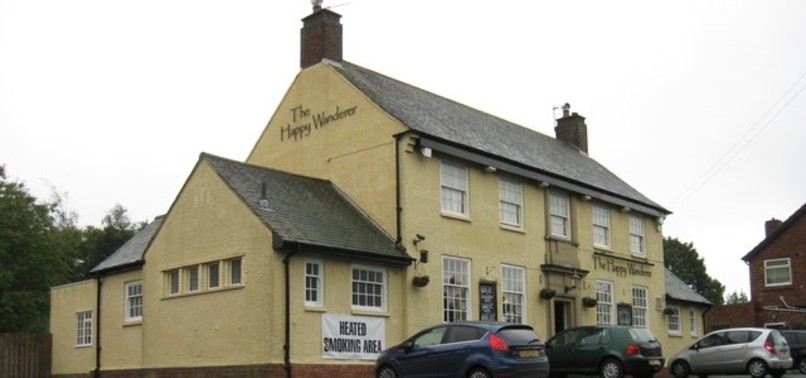 A Muslim student said he was beaten by three men after wishing them a 'merry Christmas' in Durham, the U.K.
Ihsan Abualrob — a 27 year-old Palestinian enrolled in a master's program at Durham University — said he was at a local pub on Christmas Eve with his friends when the attack happened.
"We don't drink and were sitting there chatting when out of the blue a British guy approached us, pulled up a chair uninvited and asked us where we were from," Abualrob said.
"My friends said from Egypt and myself from Palestine. He said: 'Egypt, Palestine. You Muslims. Are you suicide bombers?'"
After the group left the pub they were approached by the three men who started insulting Islam, to which Abualrob responded, saying: "Merry Christmas, enjoy your holiday."
"They followed us. One threw an empty glass. Another lunged at me and punched me on my left check and I fell to the ground. Then three of them started kicking me in the head, shoulders and body," Abualrob recalled, adding that at one point he thought he was going to die.
The Palestinian said he was left heartbroken by the assault.
"Christmas should be a time of love and hope, not violence," he added.
Durham Police said the two men were arrested on suspicion of racially or religiously aggravated assault with injury.
Attacks against Muslims and mosques have spiked in the U.K. this year following a series of terrorist attacks in the country, including in London and Manchester.