US missions warn citizens in wake of Jerusalem decision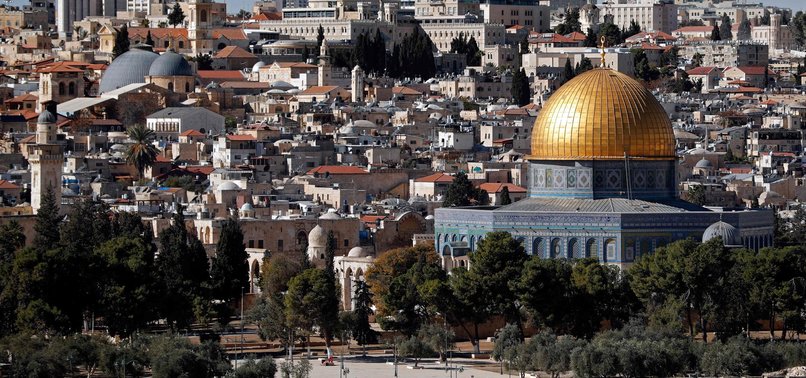 U.S. citizens have been warned to take extra care for their personal security in the wake of U.S. President Donald Trump's recognition of Jerusalem as the Israeli capital.
The embassy in Ankara warned of protests that could "turn confrontational and escalate into violence".
"We urge U.S. citizens to avoid all protests, especially those in the area of the U.S. Embassy in Ankara, the U.S. Consulate General in Istanbul, and the U.S. Consulate in Adana," the embassy said in a statement.
It added: "Maintain a high level of vigilance and take appropriate steps to enhance your personal security."
As Trump announced his decision to recognize Jerusalem as Israel's capital and said the U.S. Embassy would move there from Tel Aviv, demonstrators in Ankara and Istanbul converged on the U.S. missions.
In Pakistan, the embassy in Islamabad carried a similar warning on its website.
"The recent announcement that the United States recognizes Jerusalem as the capital of Israel and plans to relocate the U.S. Embassy from Tel Aviv to Jerusalem may spark protests, some of which have the potential to become violent," it said.
"U.S. Embassy Islamabad reminds U.S. citizens of the need for caution and awareness of personal security."
The statement added that the movement of U.S. officials in Pakistan had been temporarily restricted.