Turkish aid agency trains health staff in Mongolia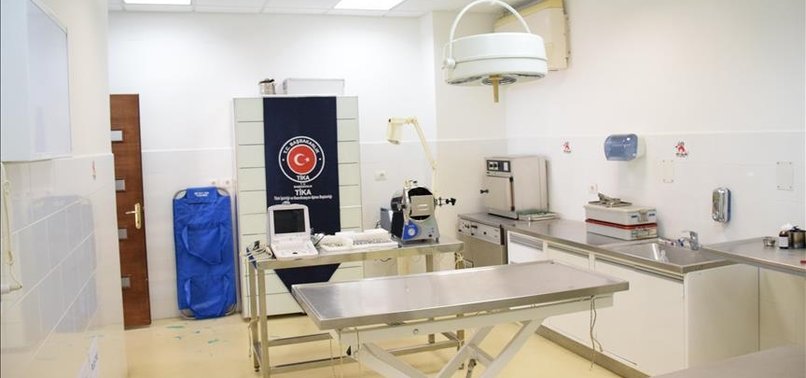 Turkey's state-run aid agency gave training to Mongolian doctors and nurses in Mongolia's capital Ulaanbaatar, it said on Thursday.
In a statement, Turkish Cooperation and Coordination Agency (TIKA), said that it carried out a weeklong training program in cooperation with Istanbul-based Alliance of International Doctors.
A total of 46 specialist doctors and nurses got the training at different hospitals in Ulaanbaatar, the statement read.
The participants got information on infant intensive care, communicable diseases as well as maternal and child mortality in the training program.