Turkish agency to restore historic mosque in Serbia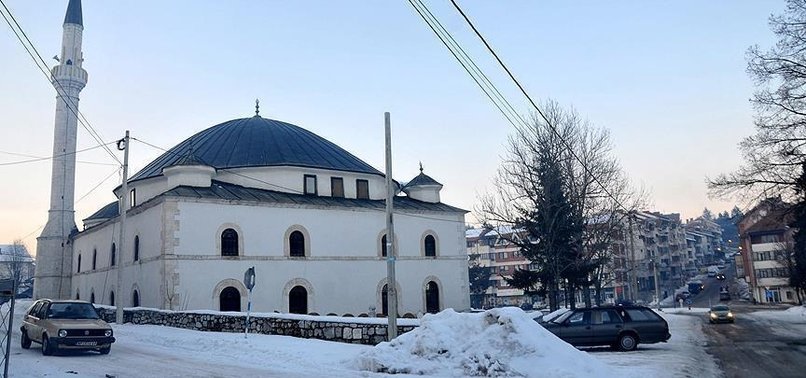 The Turkish Cooperation and Coordination Agency (TIKA) will restore a historic mosque in Serbia, the agency said on Wednesday.

In a statement, the agency said that the project concerns the Valide Sultan Mosque which was built by the Pertevniyal Sultan, the mother of the 32nd Ottoman Sultan Abdulaziz, who reigned between 1861 and 1876.

The Valide Sultan Mosque was built in Sjenica, in western Serbia, in 1870 and it is the only remaining imperial mosque in the country, the statement read.

The restoration project is expected to be completed next year, the statement added.