Trump says his decision on Jerusalem is long overdue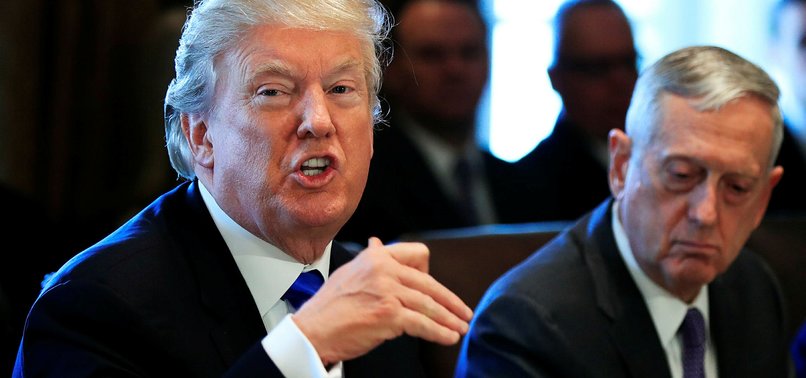 President Donald Trump said on Wednesday his decision to recognize Jerusalem as the capital of Israel is long overdue.
Hours before a momentous announcement recognizing Jerusalem as Israel's capital, US President Donald Trump on Thursday said that the move was "long overdue."
"Many presidents have said they want to do something and they didn't do it, whether it's courage or they changed their mind, I can't tell you," Trump said, portraying himself as daring to fulfil a promise that previous presidents have shied away from.

"I think it's long overdue," he said in a Cabinet meeting ahead of his midday speech on Israel.