Rabat summons US diplomat over Jerusalem embassy move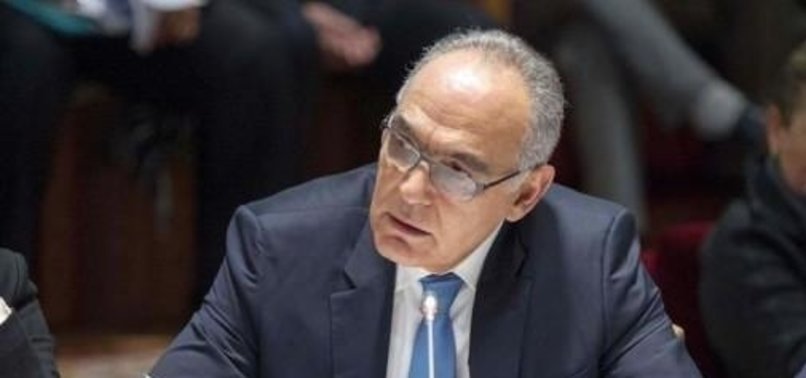 The Moroccan Foreign Ministry on Wednesday summoned the acting U.S. ambassador to Rabat, Stephanie Miley, to register its "deep concern" over Washington's reported intention to move its Israel embassy from Tel Aviv to Jerusalem.
The ministry also summoned the ambassadors of the four other permanent members of the UN Security Council, namely Russia, China, France and the U.K.
In the presence of Palestinian Ambassador to Morocco Jamal al-Shobaki, ministry officials delivered a message to the U.S. diplomat from Moroccan King Mohammed VI in which the latter expressed his "deep concern" over Washington's anticipated decision to relocate its embassy to Jerusalem.
In his message, the king urged U.S. President Donald Trump to refrain from altering Jerusalem's legal and political status, stressing the city's profound religious significance to Muslims worldwide, according to a subsequent statement released by the ministry.
The king's message also called on permanent Security Council members to avoid any moves that "could ignite conflict or undermine the region's stability".
At the same meeting, Moroccan FM Salaheddine Mezouar underlined his country's continued support -- and "absolute solidarity" -- with the Palestinian people and cause.
Trump is widely expected to formally recognize Jerusalem as Israel's capital in a Wednesday address -- a step that has already drawn widespread condemnation across the Arab and Muslim world.
Many critics say such a step would put the U.S. at odds with the international community, reverse decades of U.S. Middle East policy, and stymy efforts to restart the stalled Israel-Palestine peace process.