Netanyahu lauds anticipated recognition of Israel's 'identity'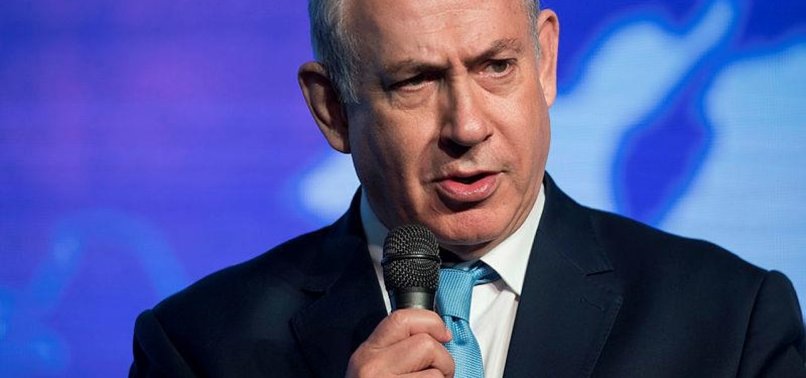 Israeli Prime Minister Benjamin Netanyahu on Wednesday said Israel's "historical identity" would soon be recognized in reference to an expected U.S. decision to acknowledge Jerusalem as the Jewish state's capital.
Israeli daily Haaretz quoted Netanyahu as saying that Israel's "historical and national identity" would soon "receive recognition".
The prime minister made the remarks only hours before a scheduled address by U.S. President Donald Trump in which he is expected to announce the relocation of the U.S. embassy in Israel from Tel Aviv to Jerusalem.
Netanyahu initially made the assertions in a Hebrew-language video posted on his official Facebook page.
Trump is widely expected to formally recognize Jerusalem as Israel's capital in a Wednesday address -- a step that has already drawn widespread condemnation across the Arab and Muslim world.
Many critics -- including Turkey, Iran and most Arab capitals -- warn that such a step would put the U.S. at odds with the international community, reverse decades of U.S. Middle East policy, and stymy efforts to restart stalled Israel-Palestine peace talks.