'Mega crisis' forces millions of Congolese to flee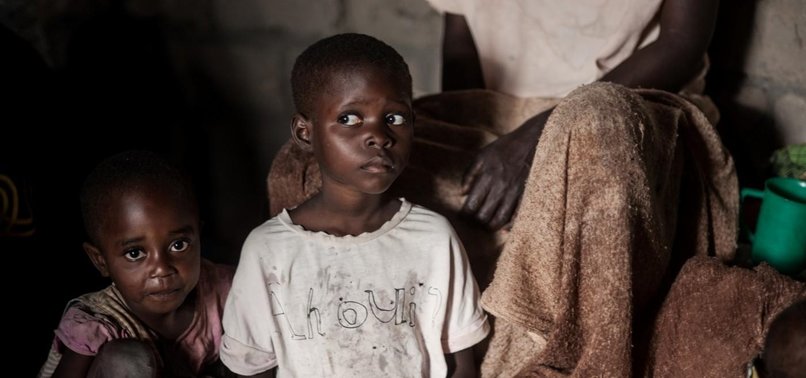 Norwegian Refugee Council on Wednesday said nowhere in the world have more people been forced to flee in the first six months of the current year than in the Democratic Republic of Congo.
A report by Norwegian Refugee Council said over 1.7 million people have fled their homes so far this year because of insecurity, an average of over 5,500 people per day.
This, the report said, brought the total number of displaced Congolese to over 4 million, with 7.7 million people being food insecure.
"It's a mega crisis. The scale of people fleeing violence is off the charts, outpacing Syria, Yemen and Iraq," said Ulrika Blom, the Norwegian Refugee Council's country director in DRC.
"For the second year running, DR Congo is the country worst affected by conflict displacement in the world, he said.
The report said that Kivu, Kasai and Tanganyika provinces are the current epicenters of the violence in the country.
"What we've seen firsthand in Tanganyika province is beyond horrifying. Last week we found a church sheltering over 80 people who'd fled attacks in September -- families piled together in absolute squalor.
"Children sleeping on wet soil, thinly covered by empty sugar sacks. Four people have died since this community arrived, including two children," said Blom.
The main reasons for the rise in displacement include new armed conflicts, and a rise in existing conflict in volatile areas.
The report points to delays in holding presidential elections as part of the reason for the upsurge in violence in the mineral rich but very poor country.
President Kabila's refusal to leave power even after expiry of his term last December has fuelled the conflicts in the country with some armed groups believing they can oust him through fighting.