Egypt church slams US plans for Jerusalem recognition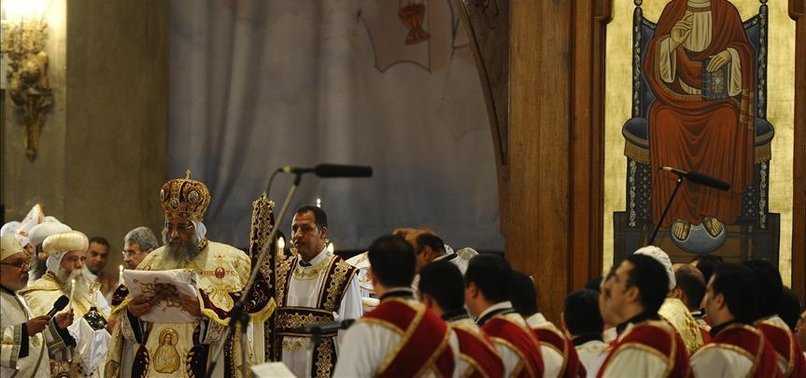 Egypt's Coptic Orthodox Church on Wednesday decried U.S. plans to officially recognize Jerusalem as Israel's capital.
U.S. President Donald Trump is widely expected to announce on Wednesday the relocation of the U.S. embassy from Tel Aviv to Jerusalem and recognize the city as Israel's capital.
"This move is contrary to all international conventions on Jerusalem, and will lead to the emergence of significant risks that may negatively affect the stability of the Middle East and the whole world," the church warned.
The church, headed by Pope Twadros II, reiterated support for efforts aimed at advancing peace negotiations as the best way to achieve comprehensive peace in the region.
"We call for preserving the legal status of Jerusalem within the framework of UN resolutions," the statement said.
Jerusalem remains at the core of the Israel-Palestine conflict, with Palestinians hoping that East Jerusalem -- currently occupied by Israel -- might eventually serve as the capital of a future Palestinian state.
Palestinians, Arab and Muslim countries warn that a unilateral recognition of Jerusalem as Israel's capital would "unleash widespread public anger" and deal a death knee to the peace process.
During his election campaign last year, Trump repeatedly promised to move the U.S. embassy from Tel Aviv to Jerusalem.