TRT World is voice of truth: Deputy PM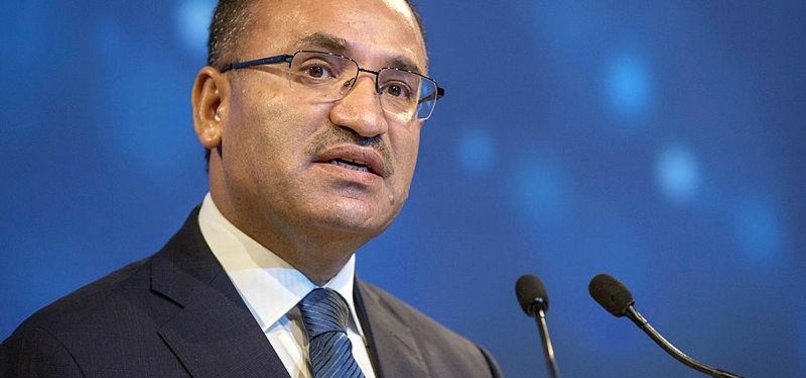 Turkey's deputy prime minister on Wednesday described TRT World, Turkey's first English-language news channel, as "a mirror reflecting reality".
Bekir Bozdağ, criticized different media groups in the world saying they were "afraid of reflecting the realities" due to the pressure and threats of certain powers.
Speaking at an international forum organized by the news network in Istanbul, Bozdağ said: "Nevertheless, despite all the negativities, there are media outlets that cry out and reflect the truth to the world, and I congratulate them one more time."
Bozdağ said that everyone in the world should be able to tell their stories: "For that reason, TRT World will continue to be the voice and mirror of truth, not that of the sovereign powers."
TRT World is hosting its first international forum in Istanbul till Thursday. It aims to create an international platform where global issues are discussed and thoroughly analyzed.
President Recep Tayyip Erdoğan will be among those to address the forum.