British police arrest four members of neo-Nazi group for terrorism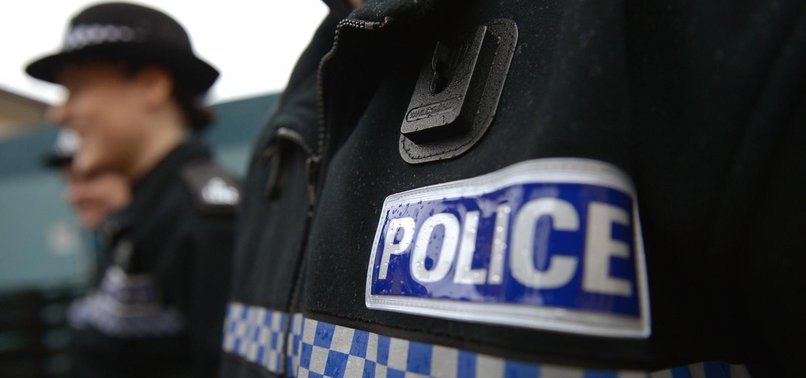 British police arrested four men on Tuesday on suspicion of plotting terrorist attacks as part of the neo-Nazi group National Action.
The four men aged 22 to 32, from different areas of Britain, are suspected of involvement in the "commission, preparation and instigation of acts of terrorism" and membership of a proscribed organization, West Midlands Police said.
"The arrests were pre-planned and intelligence-led; there was no threat to the public's safety," the police said in a statement, adding that officers were searching several properties linked to the arrests.
The government banned National Action in December, making it the first extreme right-wing group to be proscribed as a terrorist organization.
"National Action is a racist, anti-Semitic and homophobic organization which stirs up hatred, glorifies violence and promotes a vile ideology," Home Secretary Amber Rudd said when she announced the ban.
"Proscribing it will prevent its membership from growing, stop the spread of poisonous propaganda and protect vulnerable young people at risk of radicalization from its toxic views," Rudd said.
Anti-fascist campaigners Hope Not Hate estimated that National Action had less than 100 members in December.