HDP members lost their seats at Parliament due to missing many legislative sessions
WORLD
Agencies and A News
Published
HDP deputies Tuğba Hezer Öztürk and Faysal Sarıyıldız both lost their seats at Turkish Assembly due to missing too many legislative sessions.
Turkey's Parliament voted Thursday to strip lawmaker status of pro-PKK Peoples' Democratic Party (HDP) Van deputy Tuğba Hezer Öztürk and Şırnak deputy Faysal Sarıyıldız over non-attendance to parliamentary sessions.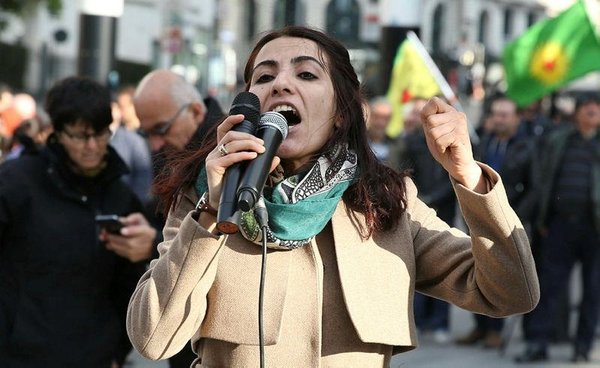 * HDP Van Deputy Tuğba Hezer Öztürk (Anadolu Agency)
Both Hezer Öztürk and Sarıyıldız have not attended any parliamentary sessions since October 2016, and they are currently abroad due to 26 pending lawsuits on their ties with the PKK terror organization.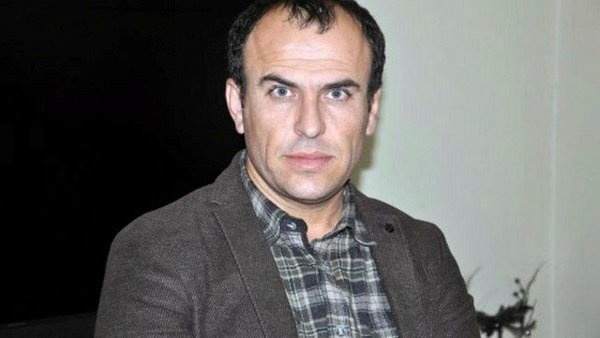 * HDP Şırnak Deputy Faysal Sarıyıldız (Sabah Archive)
Parliament's General Assembly voted for the expulsions based on earlier recommendations from a special joint commission. Öztürk lost her seat by a vote of 324-20, while Sarıyıldız lost his by a 328-29 vote.
The government says the HDP is an affiliate of the PKK terror organization, which has waged an armed insurgency in the largely southeast Turkey for more than three decades.

The two were removed on grounds of "discontinuity", or missing general assembly meetings, bringing the number of seats occupied by the HDP to 55 in the 550-seat assembly. The HDP had 59 lawmakers elected to parliament in the November 2015 general election but has since lost four members.
Co-leader Figen Yüksekdağ was stripped of her parliamentary status in February after she was convicted in a terrorism-related case and lawmaker Nursel Aydoğan was thrown out in May as she faced charges including membership of a terrorist organization.
Selahattin Demirtaş, a party co-chairman, is currently in prison with eight other HDP deputies awaiting trial.
The arrests came after a vote last year to lift parliamentary immunity.