8 people injured after the shooting outside the French mosque
A shooting outside the Arrahma Mosque in southern France has left eight people injured.
Eight people were injured in a shooting outside a mosque in southern France, according to media reports.
Two men opened fire on a group that was stepping out the Arrahma Mosque in Avignon, according to the La Provence daily.
Four people were injured at the scene and four members of one family in an apartment 50 meters (165 feet) from the mosque also sustained shrapnel wounds.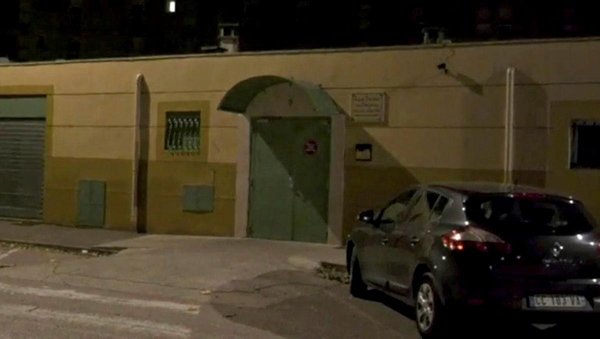 * A view of Arrahma Mosque where a shooting incident occured, in this still image from video, in Avignon, France July 3, 2017. (Reuters)
Police are investigating the shooting but Avignon prosecutor Laure Chabaud said authorities are not evaluating the shooting as a terrorist attack.
The shooting comes days after a suspect allegedly attempted to drive a car into a crowd in front of a mosque in Paris. Barriers in front of the mosque prevented the vehicle from reaching the crowd and no one was injured.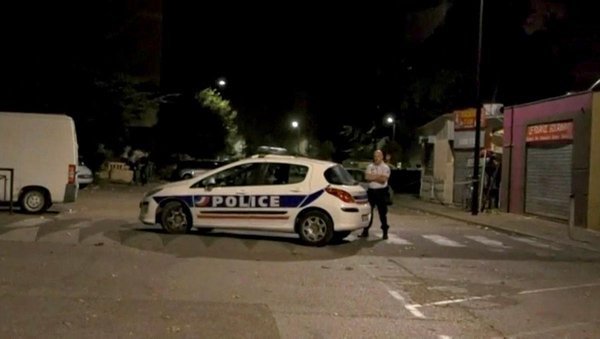 * A police officer stands guard on a street near a scene of a shooting in front of a mosque, in this still image from video, in Avignon, France July 3, 2017. (Reuters)