Former Diyarbakır mayor remanded in custody over links to PKK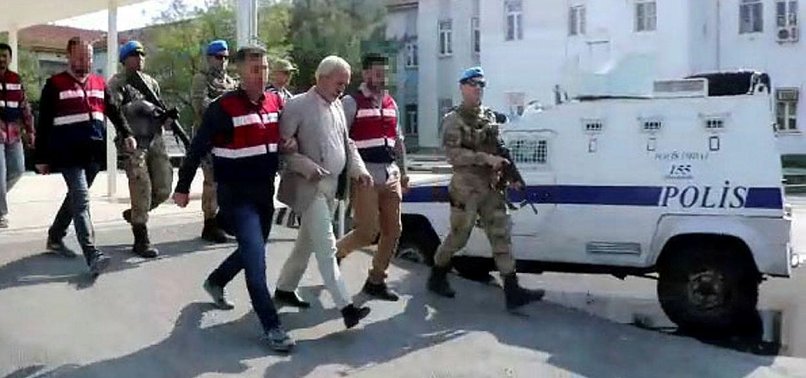 A former mayor in Turkey, who was arrested Monday in the southeastern Diyarbakır province, was remanded in custody, security sources said on Tuesday.
Former Diyarbakır Metropolitan Mayor Adnan Selçuk Mızraklı from Peoples' Democratic Party (HDP) is accused of being member of a terrorist group and of carrying out terror propaganda.
Turkey's government accuses of HDP having links to the PKK terror group.
In its more than 30-year terror campaign against Turkey, the PKK -- listed as a terrorist organization by Turkey, the U.S., and the European Union -- has been responsible for deaths of 40,000 people, including women, children and infants.