Turkey sentences 14 people over Daesh links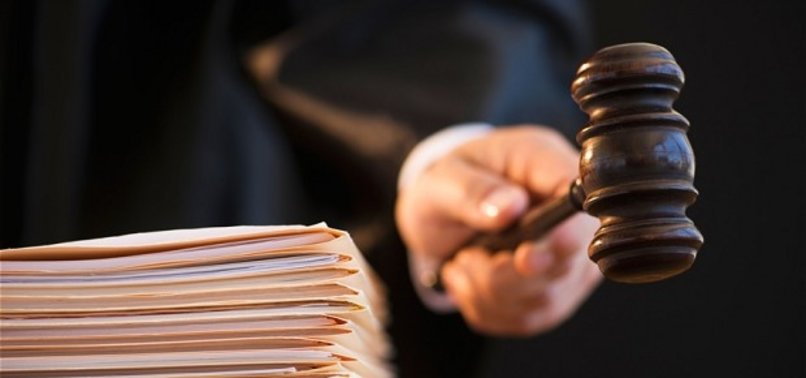 More than a dozen people were convicted by Turkish courts on Friday over their links to the
Daesh terror group
.
After a 9-month investigation to unveil the terror group's financial network, 40 suspects were remanded in custody on Sept. 13.
Nationwide
counter-terror operations
took place with a focus on the eastern province of
Bingöl
.
Following judicial proceedings, 14 people were handed jail sentences, 23 were released on parole and three suspects were acquitted.
More than 300 people have been killed in attacks claimed by Daesh in
Turkey
, where the terrorist organization has targeted civilians in suicide bomb, rocket and gun attacks in recent years.
Turkish security forces
have been involved in a long-running campaign to thwart Daesh attacks.