2 Turkish workers injured in PKK terror attack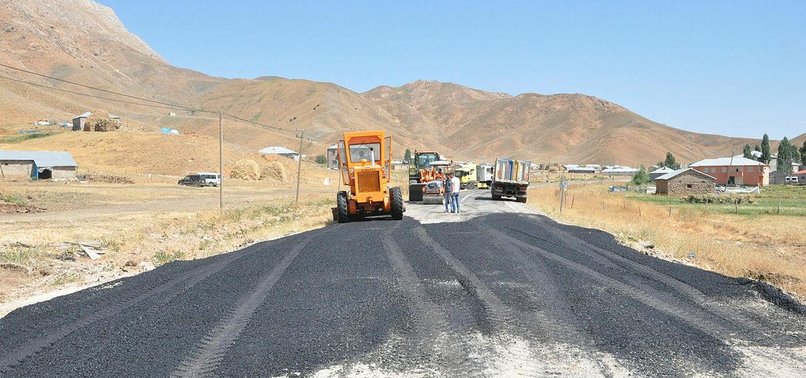 Two workers were slightly injured Saturday in a PKK terror attack in southeastern Hakkari province, according to a security source.
An explosive device planted on a road by PKK terrorists in Hakkari's Yüksekova district detonated during road works on the Yüksekova-Şemdinli highway, said the security source who asked not to be named due to restrictions on speaking to the media.
The workers were taken to the Yüksekova State Hospital, the source added.
The PKK is listed as a terrorist organization by Turkey, the U.S. and EU. In its terror campaign against Turkey, which has lasted for more than three decades, over 40,000 people have been killed, including women, children and infants.