Turkish soldier succumbs to injuries from PKK terror attack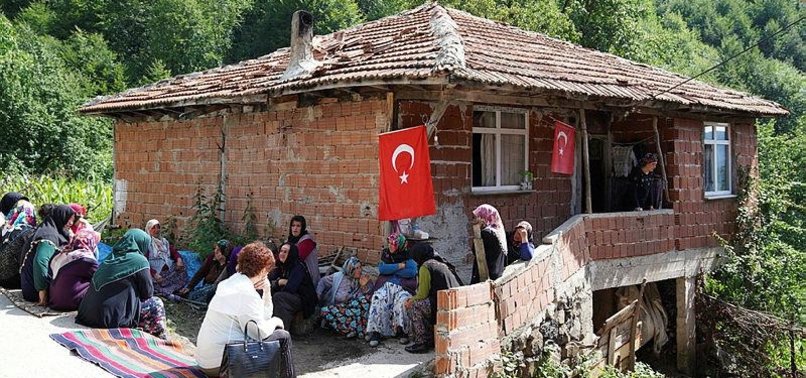 A Turkish soldier on Sunday succumbed to his injuries from a PKK terror attack on July 9 in southeastern Hakkari province.
The 24-year-old sergeant got injured after PKK terrorists targeted his military vehicle with a long range fire.
Two Turkish soldiers were martyred in the same attack, the National Defense Ministry had earlier announced.
The PKK -- listed as a terrorist organization by Turkey, the U.S. and the EU -- has waged a terror campaign against Turkey for more than 30 years, resulting in the deaths of nearly 40,000 people, including women and children.