14 terrorists neutralized by Turkish forces during spring, summer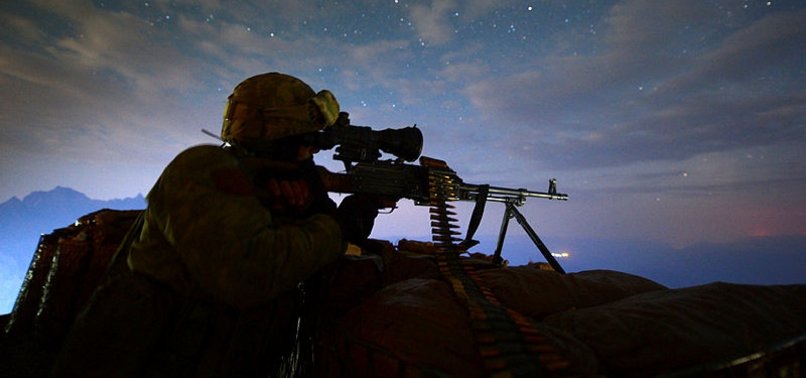 At least 14 terrorists were "neutralized" in Turkey during this year's spring and summer operations, according to the country's Interior Ministry on Friday.
Authorities often use the word "neutralized" in statements to imply terrorists in question surrendered or were killed or captured.
In a Twitter post, the ministry said that 12 of the terrorists were killed and two were captured alive.
A total of 1,720 anti-terror operations were conducted by security forces across the country during the spring and summer seasons, the ministry said.
The anti-terror operations continued decisively, it added.