'Bill to protect Cappadocia for future generations'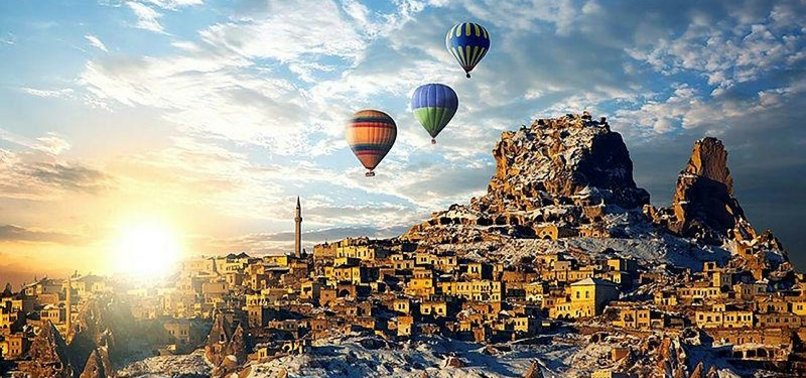 Future generations will be able to enjoy the natural, historical and cultural beauty of Turkey's prominent tourist destination of Cappadocia with a new bill meant to protect the region, a Turkish lawmaker from the region said on Wednesday.
A bill aiming to protect Turkey's prominent tourist destination of Cappadocia was passed in the country's parliament on May 21.
The bill requires the establishment of a Cappadocia Field Authority, in what Mustafa Açıkgöz, a ruling Justice and Development Party lawmaker from the central Nevşehir province, called a "great success".
Able to authorize the demolition of buildings that were illegally constructed in the region, the body will also run the sale, lease and restoration of public institutions and properties in Cappadocia, which is famed for its picturesque rock formations.
Açıkgöz noted that a total of 3 million tourists currently visited Cappadocia per year.
"With the Cappadocia Field Authority, our target is 7 million tourists by 2023," said Açıkgöz.
Cappadocia is prominent for its unique "fairy chimney" volcanic cones, valleys, underground cities, boutique hotels and houses carved into the rock, as well as its churches, chapels, and shelters used by early Christians fleeing the Romans.
Tourists can also enjoy a bird's-eye view of the historical sites in hot air balloons.
The region is preserved as a UNESCO World Heritage site.