Turkish opposition parties blast attack on AA office in Gaza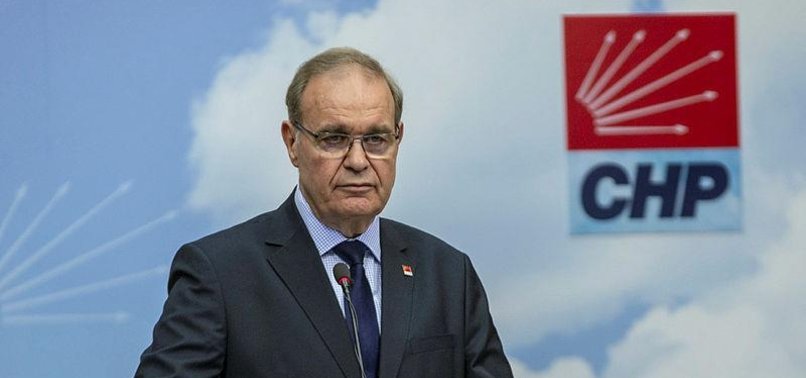 Turkish opposition parties have condemned Saturday's Israeli warplane attack which destroyed the Gaza Strip office of Turkey's Anadolu Agency.
"We condemn the Israeli attack on the Gaza office of Anadolu Agency, which was founded by [Turkish Republic founder] Mustafa Kemal Atatürk," Faik Öztrak, main opposition Republican People's Party (CHP) spokesman, told Anadolu Agency on Sunday.
Öztrak also conveyed his best wishes to the staffers of Anadolu, Turkey's premier news agency.
Opposition Nationalist Movement Party (MHP) leader Devlet Bahçeli also condemned the attack, decrying the many innocent lives lost in Israeli attacks Saturday -- including a mother and infant -- though the Anadolu office was evacuated in time.
"I also convey my best wishes to Anadolu Agency staff," Bahçeli said at a news conference on Sunday.
On Saturday, Israeli warplanes hit the building in Gaza which houses Anadolu Agency's office with at least five rockets. No injuries or death were reported, but the building was razed.
Founded in 1920, Anadolu Agency currently produces news in 13 languages and serves 6,000 subscribers in 93 countries, with at least 3,000 employees stationed in 100 countries.
On a daily basis, Anadolu Agency publishes an average of 1,600 stories, 2,300 photos, six infographics, and 400 videos, and airs 15 live broadcasts.