Turkish children depict India with paintbrush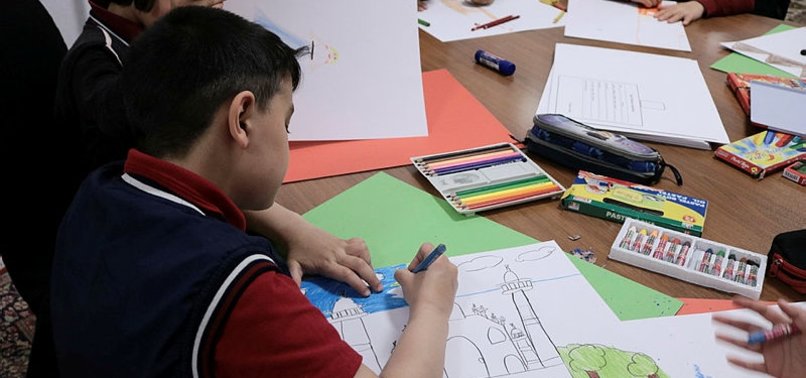 The Indian Embassy in Ankara organized a painting contest on Thursday for schoolchildren.
The contest themed "glimpses of India" is being held in Ankara, Istanbul, Antalya and Bursa.
A total of 80 children will compete in four categories; elementary, middle school, high school and children with special needs.
"Children are the greatest treasure that any society has," Sanjay Bhattacharyya, Indian ambassador to Turkey, told Anadolu Agency.
Bhattacharyya said 20 prizes will be given in four categories in each city. The grand prize will award two tickets to India.
"Yesterday, we did a briefing for the teachers, the art teachers, and they came up with many ideas. So, I think as you do this over the years, and we hope to do this every year, we will find new ideas. We will also ask the children, what is it that they want? So, the idea is to connect the two very ancient countries through the minds of the children who will make the future for us," he said.
The results of the competition will be announced on June 10-11.