Turkey's ruling party contests Ankara ballot results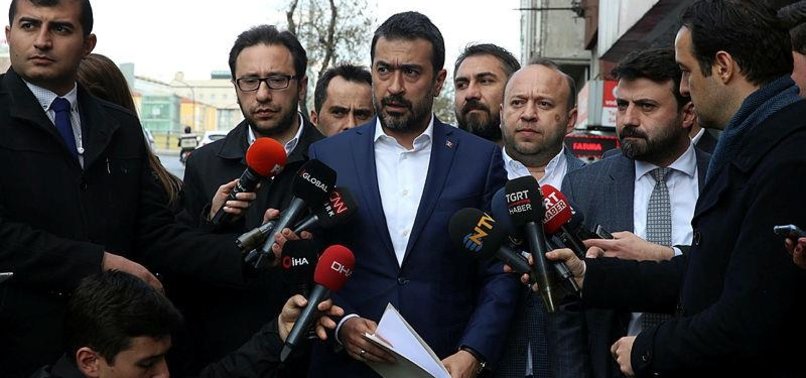 Turkey's ruling party has officially applied for the recount of votes in the Ankara metropolitan municipality elections, the party's provincial head said on Friday.
"We have applied to the Provincial Election Council with our request to recount votes in all 12,180 ballot boxes," said Hakan Han Özcan, the Justice and Development (AK) Party's provincial head.
The party also challenged the results in 25 districts of Ankara and so far the recount process has been completed in 12 districts.
Özcan said that a total of 1,807 votes have turned in the favor of AK Party's candidate Mehmet Özhaseki, while 688 in favor of opposition Republican People's Party (CHP) candidate Mansur Yavaş.
He said that there were so many irregularities as many votes were not registered in the system of the Supreme Election Council (YSK), while the votes registered later were written in different sections, or the sections were left empty.
Millions of Turkish voters cast their votes nationwide Sunday in elections to choose Turkey's mayors, city council members, mukhtars (neighborhood officials), and members of elder councils for the next five years.
According to unofficial results, the AK Party is leading in 15 metropolitan municipalities (larger cities), with 24 cities claimed by AK Party candidates.