Turkish parliament condemns mosque attacks in N.Zealand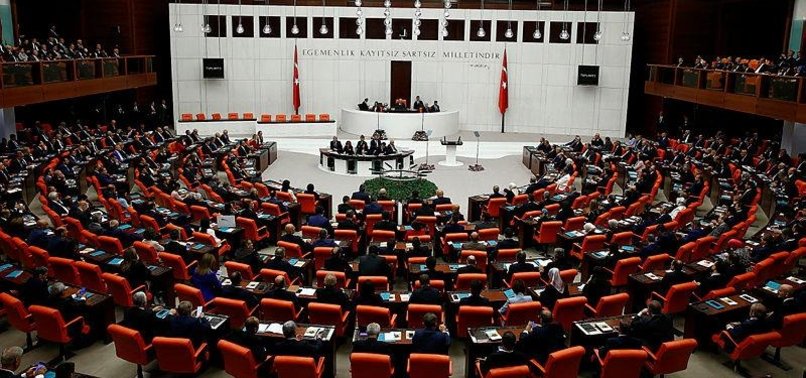 Five major parties in Turkey's parliament have issued a joint declaration condemning Friday's mosque attacks in New Zealand that left at least 49 people dead.
The deadly attacks were the "result of racism based on Islamophobic and xenophobic hate speech," said the declaration signed by the deputy group chairs of the parties.
The Western world should "avoid encouraging the actions of Islamophobic tendencies," it added.
"The Western governments and media should wholeheartedly and categorically steer clear of rhetoric that provoke Islamophobic emotions and actions," warned the declaration.
The declaration was issued by the ruling Justice and Development (AK) Party, main opposition Republican People's Party (CHP), Peoples' Democratic Party (HDP), Nationalist Movement Party (MHP), and Good (IYI) Party.
Early Friday gunmen opened fire on worshippers during prayers at the Al Noor and Linwood mosques in Christchurch, New Zealand, with one of the shooters livestreaming the incident on social media.
Four suspects-three men and one woman-have so far been detained.