Turkish police seize ancient handwritten Hebrew manuscripts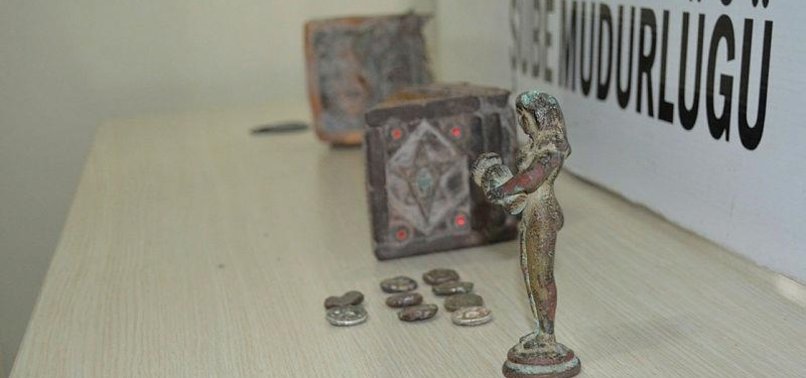 Turkish security forces confiscated stolen historical artifacts, including a collection of ancient Hebrew manuscripts, in an anti-smuggling operation Tuesday in Osmaniye province in southern Turkey.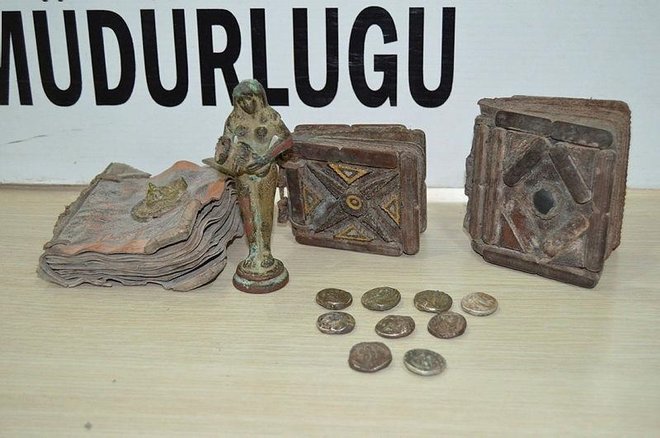 Acting upon a tip-off, the provincial security directorate units carried out a raid on a minibus and seized three handwritten Hebrew manuscripts, nine coins and a small statue of a woman holding a water jug.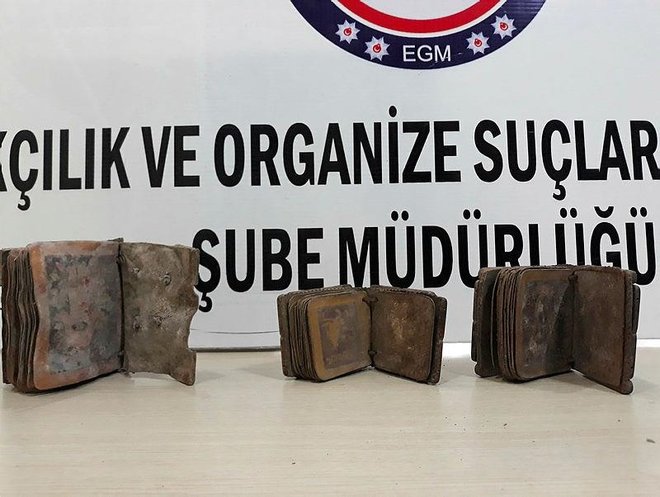 The six suspects, who were later identified as Syrian nationals, have been detained and the artifacts have been delivered to the museum's directorate for further examination, according to police.