Turkish parliament to elect new speaker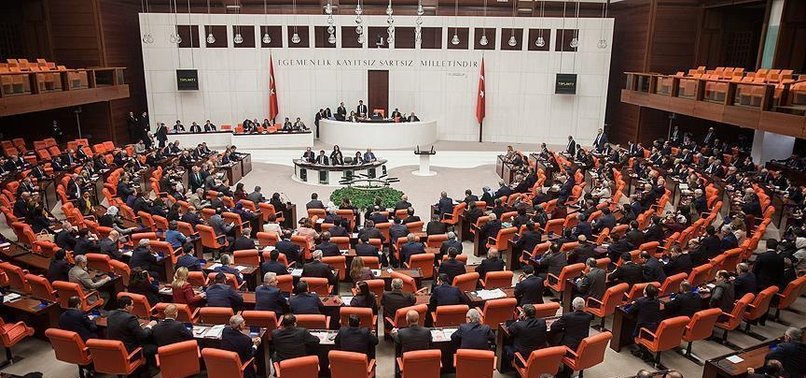 Turkey's parliament is expected to elect a new speaker on Feb. 24, following the previous speaker's announcement that he is stepping down.
Deputy Speaker Celal Adan took over after Binali Yıldırım, who is running for mayor of Istanbul, said he was stepping down ahead of the March 31 local elections.
Yıldırım's resignation is expected to be official around Feb. 19, and elections will follow on Feb. 24.
In line with the Turkish Constitution, the election of a new speaker is being conducted via secret ballot.
The Nationalist Movement Party (MHP) has announced that it will support the candidate of the ruling Justice and Development (AK) Party.
In the first two rounds of voting, at least 401 out of 600 deputies' votes are needed to win the speaker post.
In a third round of voting, if necessary, only 301 votes are needed, and in a possible fourth round, a simple majority suffices to win.
The ruling AK Party holds 291 seats in parliament, while the Republican People's Party (CHP) has 142, the Peoples' Democratic Party (HDP) 65, MHP 49, IYI Party 39, Felicity (Saadet) Party 2, Worker's Party of Turkey 2, Democrat Party (DP) 1, Grand Unity Party (BBP) 1, and independents 3.